Join the Bill 124 Campaign/Queen's Budget Deficit text message list!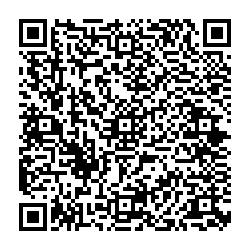 Receive news, updates, and reminders. Texts will be sent during the campaign. Once the campaign has concluded, messages will no longer be sent.
Click here to join, or scan the QRC on the screen to sign-up.
Note: The "tapme…" links sent in future text messages are safe; they are short-links used for better texting.
Note: Due to character limits, you may have to shorten your first/last name to sign-up.